Date: Wednesday, September 20, 2023, 12:00 – 1:00 PM ET
Webinar Description:
Join this webinar to learn how to initiate a newsletter for departments, centers, or your law school. You will learn how to start a newsletter from scratch, how to refine a long-standing newsletter, and how to work with key stakeholders to optimize content. We will also hear from AALS on what kinds of content they will put in their weekly newsletters from member schools. Join us!
*Registration is Required
Moderator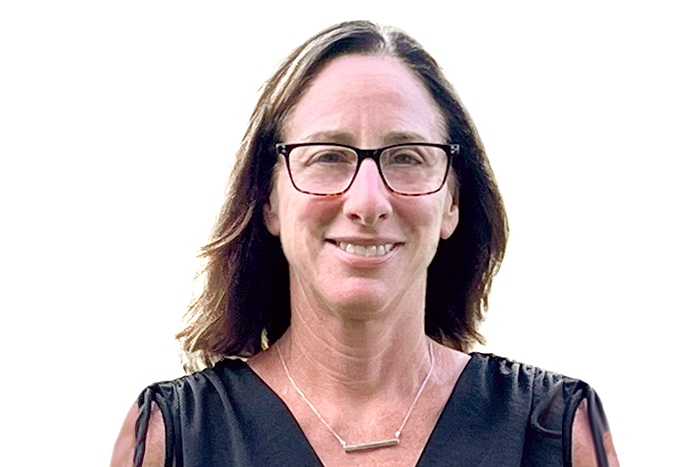 Marketing and communications leader with more than 15 years experience and a record of measurable success at leading educational institutions. Highly motivated, results-orientated self-starter who delivers strong and sustainable metrics. Expertise in all aspects of marketing, communications, rankings strategy, publications management, web site development, media relations, social media and event planning. Significant accomplishments as an advocate, influencer, writer, and presenter on both higher education topics and marketing strategy.