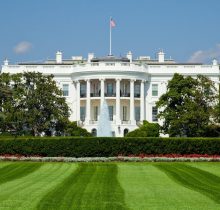 May 6-7, 2021
This non-partisan conference brought together law professors, lawyers, and others with expertise to consider how to rebuild democracy and strengthen the rule of law. Video recordings of the conference are now available.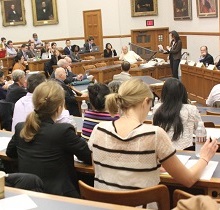 GW Law Inns of Court and Foundations of Practice Programs
The Inns of Court and Foundations of Practice programs at George Washington University School of Law has been nationally recognized with an E. Smythe Gambrell Professionalism Award.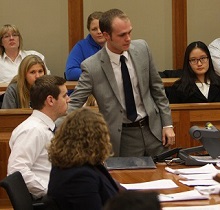 Empirical Research in Clinical Legal Education
Four authors—Colleen Shanahan (Columbia Law), Jeffrey Selbin (UC Berkeley Law), Alyx Mark (Wesleyan University/American Bar Foundation), and Anna Carpenter (University of Utah Law)—report findings from a large dataset of legal cases that shed light on the teaching-service promise of law school clinics.